Gold Leaf
gilding
Are you looking to make your sign SHINE? We got you covered.
Signs and windows gilded in pure gold, for prestigious results at affordable costs.
Faithful to tradition, we use only pure Gold leaf (in 18, 20 and 23 carats), hand-beaten by the historic Giusto Manetti Battiloro company in Firenze; Along with our brushes and specialty tools, we use ancient techniques to bring the beauty of the past into today's world.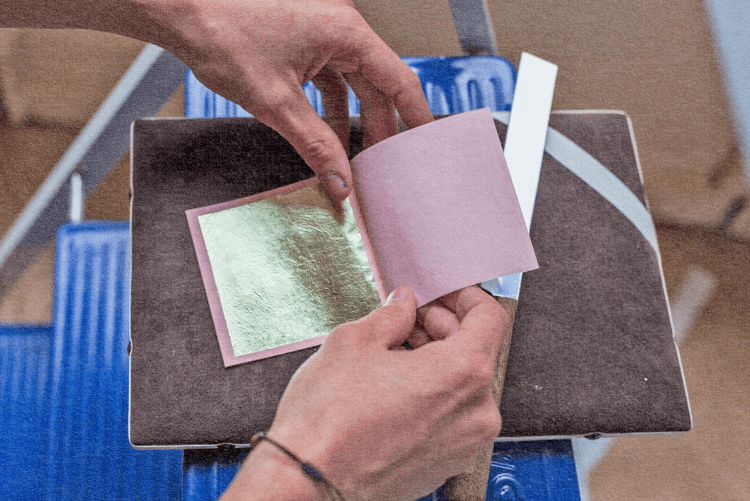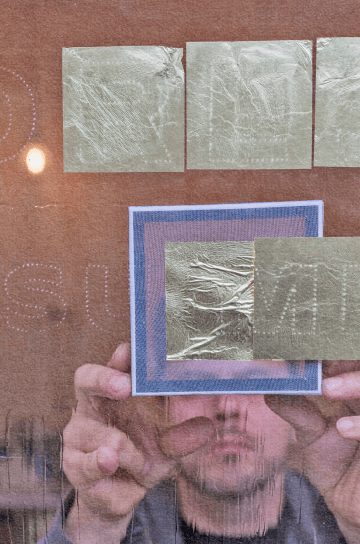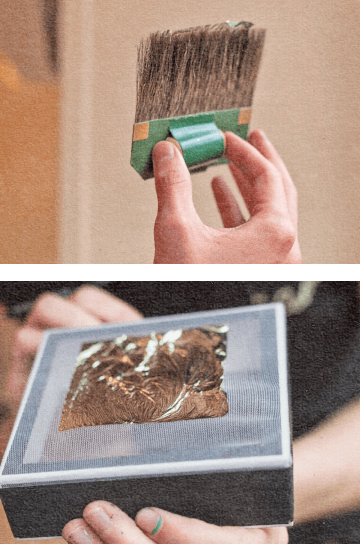 Gilding can be in a mirrored, with a very bright finish, or in a matte effect and can embellish any type of material, from the classic glass to the most demanding of stones, iron, wood, plastics and more.